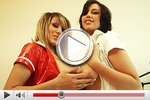 Two horny nurses dressed in sexy latex suits. I bet they want to undress each other...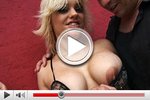 Do you wanna see my huge natural tits?I will take my shirt immediatly off...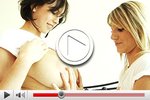 Horny girls in hot lingerie are wearing SEXY stockings and high heels. With their mega tits they are ready to have fun each other...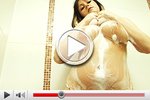 Horny Abilouise taking a shower and playing with her huge melons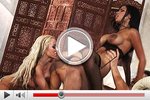 2 horny girls playing with their tits and having fun with a horny boy.